Welcome to Day 1 of Ashley's 21st Birthday Blog Hop!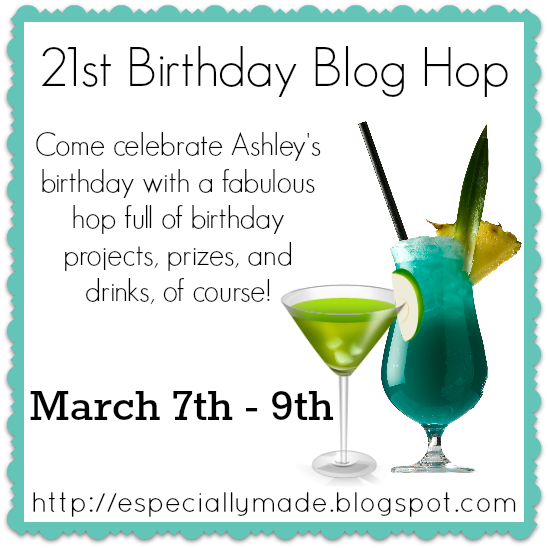 We are so glad you could join us! If you've come from
Jasmina's
blog, you're in the right place! If you have just come across the hop and would like to start at the beginning, please visit
Ashley at Made Especially For You
.
This weekend we are celebrating Ashley's 21st Birthday with some fun and creative, birthday/alcohol-themed projects! It's not 21 without a drink or two, right?!
Before we get too far into this post I'd like to take the time to wish Ashley a HAPPY 21st BIRTHDAY. When I met her I knew she was young but I had no idea just how 'young'. Have a great birthday and enjoy checking out all the projects made for you by all your friends!! I'm honored to be a part of it.
I made a fun little banner for Ashley. I used various black and white papers, hot pink chipboard letters, black flowers and a few various embellishments.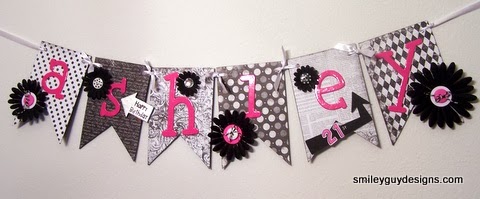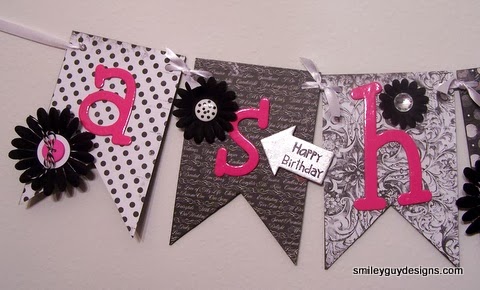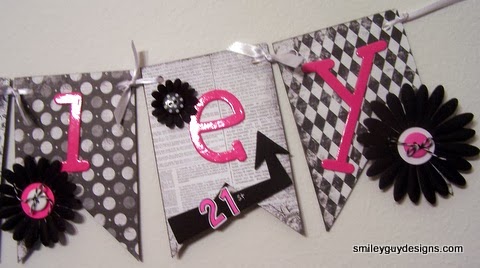 We have 21 fabulous sponsors providing 21 fabulous prizes for those who hop with us, and because there are so many of them, we have included all the prize information in the
second stop of the lineup.
To be eligible to win, you must...
- Leave a comment on EVERY stop of BOTH days of the hop
Winners will be randomly chosen and announced on Friday March 14th at Made Especially For You.
Your next stop is Abby N's blog.
Here's the complete lineup in case you get lost along the way...
Ashley
Hop Prizes
Tonya
Nikki
Julie K.
Jasmina
Heidi
Abby N.
Robin
Abby H.
Happy Hopping! :)