Hello my friends!
It's time for another inspirational post for Paper Nest Dolls and I have a dilemma! My printer isn't working and I can't print any new images to color....so I thought I might pull some previous cards from a few years ago and show the "Many Seasons of Paper Nest Dolls".
WINTER with
Down Hill Racing Owen
SPRING with
Little Chick Avery
SUMMER with
Boogie Board Owen
(this card was published in the Summer 2014 issue of CardMaker Magazine)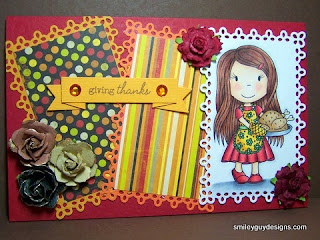 Don't forget, the top winner will receive a prize pack varying each month and to be considered for this prize you must use a PND image. The winner this month will be able to select 7 digital images of their choice from The Paper Nest Dolls shop (check it out HERE). Add a direct link for your project to the challenge blog HERE
Thank you for stopping by and I hope you enjoyed a trip through the seasons with Paper Nest Dolls.
Heidi